Teacher Training Recruitment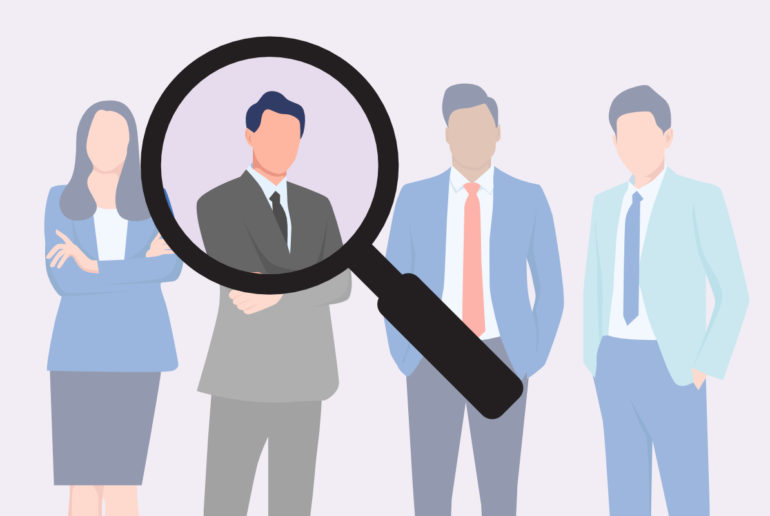 Stuart Russell, Director of ITT, discusses the fall in Initial Teacher Training (ITT) recruitment but takes a positive look forward to the 2023/24 academic year…
Falling numbers
Teaching is a truly noble profession that enables those with the desire and skills to provide children with support, opportunities and challenge to establish the building blocks for their life.
Whilst we are in no doubt that teaching is still recognised as one of the most challenging professions that exist, it is still an incredibly popular and rewarding vocation that attracts experts and specialists who have a real passion to impact the lives of young people.
However the government recently published that its targets for Initial Teacher Training (ITT) recruitment had fallen short by 6000 for 2022/23.
Why is this?
ITT funding and finance
I personally believe that there is a single cause of this and it links directly to funding and finance. Schools are already battling with financial pressures like never before and this significant challenge is now spilling over into ITT.
I have no hard evidence but I would imagine that a significant proportion of the 6000 short falls chose not to train to teach because it is quite simply not affordable. In the past, career changers saw a move into teaching as positive move link i en blogg. Now they are staying in their roles, still receiving larger salaries and being able to work from home and avoiding travel.
The cost of living means that some who wish to train in certain areas, cannot afford to live there. It is simply unacceptable to expect people to train to teach and have to live off of fresh air.
Investing in education
The funding solution for education and ITT is a conversation that will continue and we sincerely hope that a more long-term solution is established in the future. This will include a bursary system for all subjects, increased funding for schools, salary increases and a far greater investment in education.
A positive future
For 2023/24 trainee teachers, there is greater hope and movements have been made in the right direction to help more people into the career that they so desire.
These include an increase to training bursaries for the academic year and also an increase in starting salaries for teachers which will be firmly in place for September 2024. You can read more about the bursaries available for those training to teach from September 2023 HERE.
At KMT we want to help
For those of you have the passion and genuine desire to teach, please come and speak to KMT. Our staff and partner schools will want to do everything we can to help you fulfil your goals.
Stuart Russell
Director of ITT
KMT Teacher Training