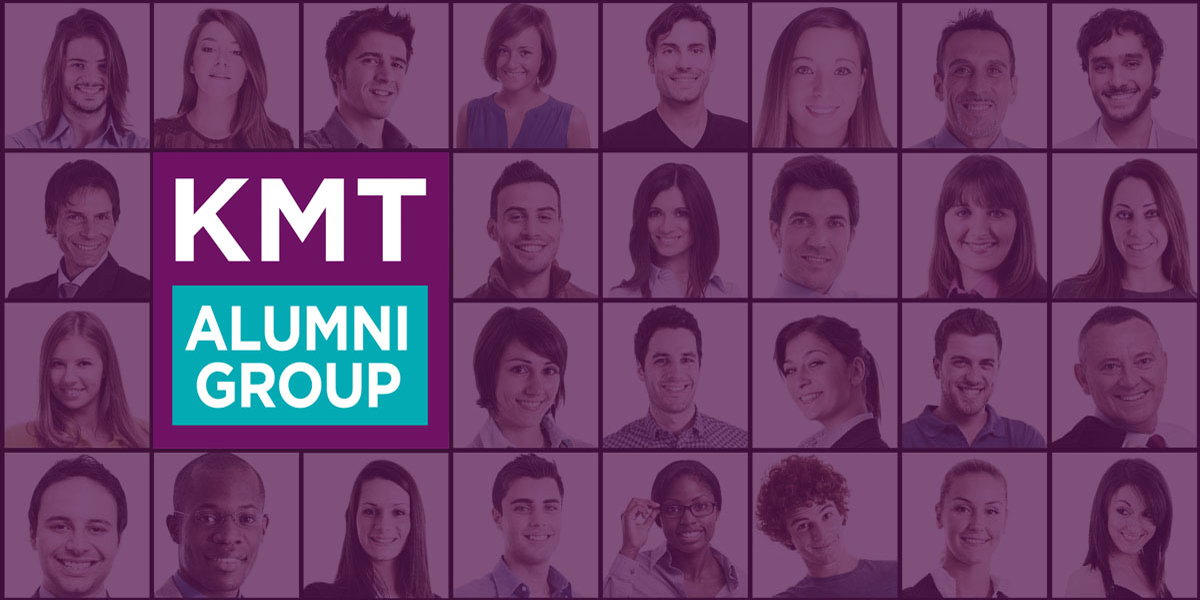 The KMT Alumni
The KMT Alumni Group on LinkedIn has been established to help past trainees connect with each other, offer support, advice and help further career development.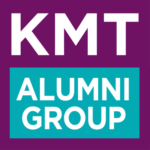 LinkedIn offers a great way to connect to other professionals across education and beyond and is quickly becoming the key recruitment tool for schools and trusts.
Develop your online profile
Making a good impression counts, so get your profile up to date.
Use a laptop or desktop to access the best features of LinkedIn – if you are looking for inspiration follow the Rye Design 10 point guide to creating the right LinkedIn profile HERE.
Add KMT to your profile
Don't forget to add KMT Teacher Training to your profile – simply navigate to your LinkedIn 'Me' and find the 'Education' section, click the '+' and start typing KMT Teacher Training.