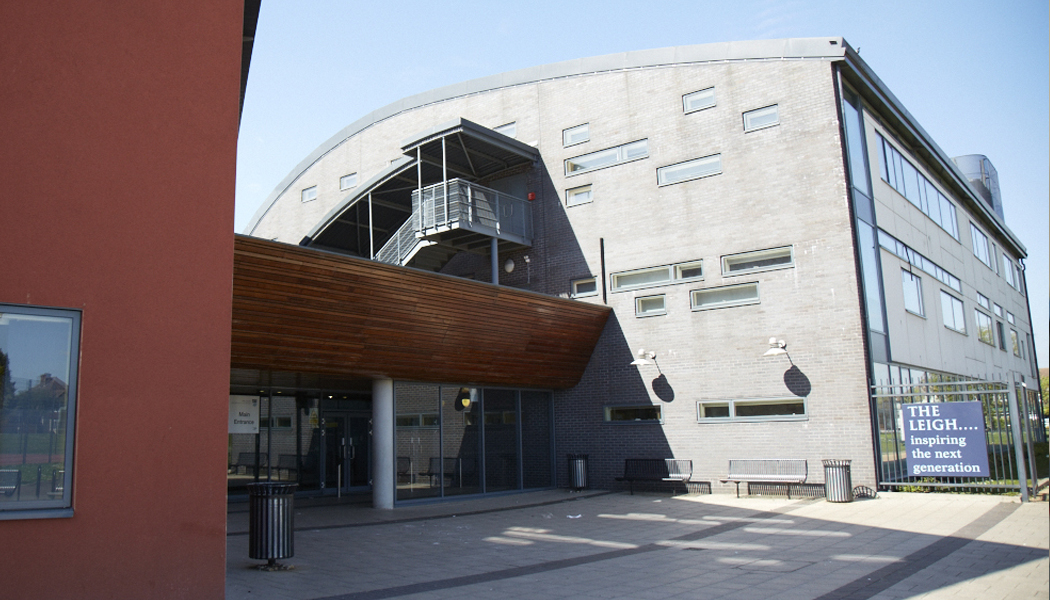 KMT Partner Schools
Our Partnership schools offer a variety of contexts in which you, the Trainee Teacher, can develop the competencies you will need for your professional development across the full range of secondary or primary education.
Real Opportunities in Real Schools
We are able to offer placements in urban and semi-rural settings, single-sex and co-educational schools, both wide ability and selective.
The Headteachers of the partnership schools are all members of Kent & Medway Training, with many involved with the Strategic, Finance, Personnel and Assessment Boards. Within the consortium, each school has its own distinctive ethos and aims.