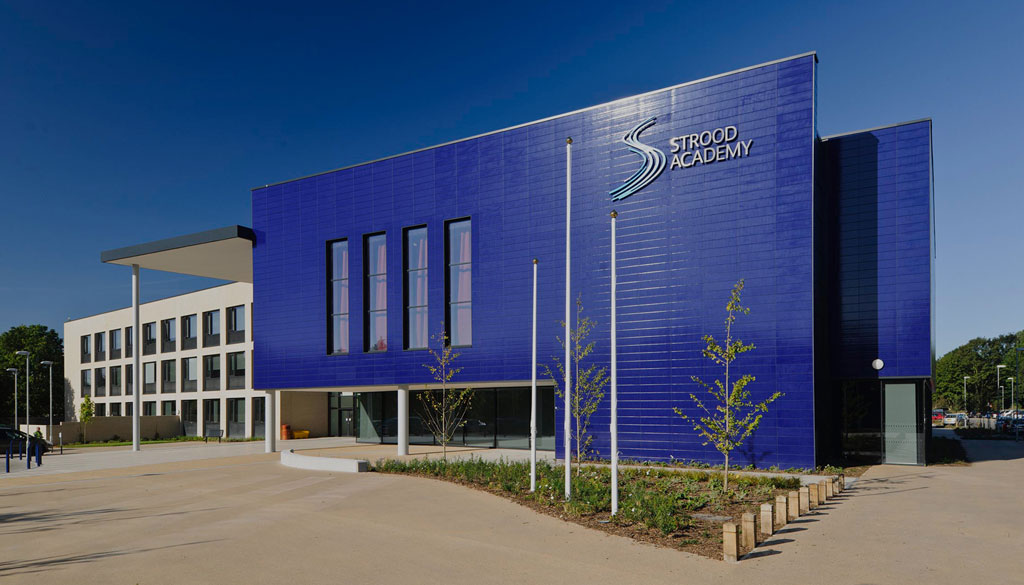 KMT Training Facilities
At KMT you'll benefit from our hub based network of training facilities across the South East and Medway.
The KMT Head Office is located within Strood Academy. It contains the offices of the Finance Manager and Administration Officer. Within the Academy itself, there is a lecture theatre, teaching rooms and meeting rooms.
KMT Secondary and Primary Hubs
Secondary Hubs
There are 3 secondary geographical training hubs, each headed by it's own Secondary Director. Each hub also contains the local administrative office, a local KMT reference library and Professional Development training venues.
Primary Hub
The KMT Primary Hub training is centred at Strood Academy but also utilises the facilities of Primary Schools in all three hubs across the South East and Medway.