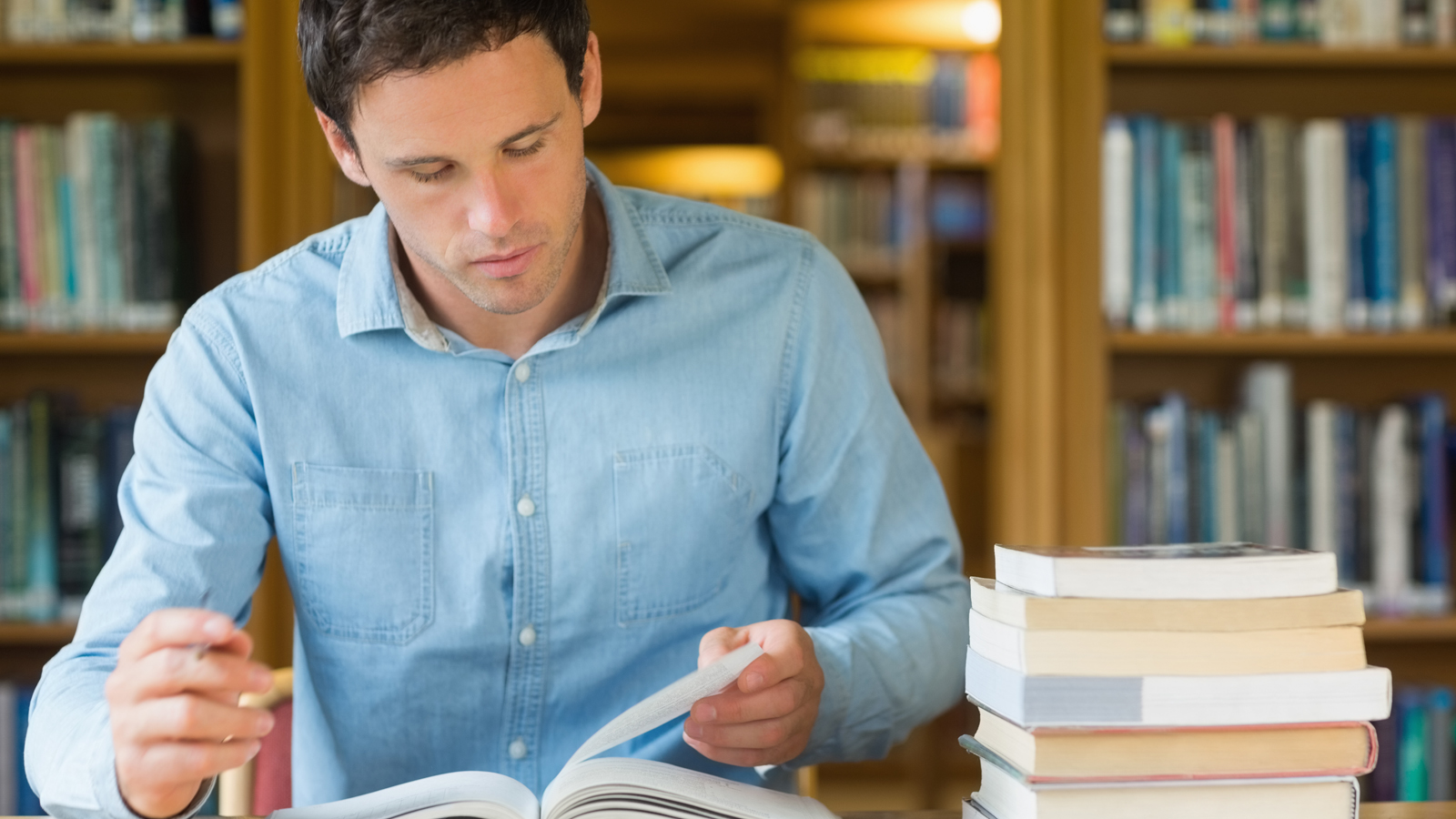 Choose KMT for Teacher Training
We believe that the most effective way to train you to teach your subject/phase is to allow you to spend the maximum time possible in the classroom with an experienced practitioner as your Mentor.
At KMT we provide practical, hands-on teacher training, taught by experienced, practising teachers.
You will undertake teaching placements in at least two different schools. During each placement, you will be supported by a subject specialist who has been trained to act as your Mentor, as well as a Senior Member of staff who oversees the placement.
KMT routes to Qualified Teacher Status (QTS)
School Direct
Most trainees follow one of the School Direct routes to QTS.
The School Direct (tuition fee) programme allows you to learn on the job as your training is based in our partner schools as you work towards QTS,
The Salaried Programme is an employment-based route for graduates, typically with some experience of transferable work history. You'll earn a salary while you train towards your Qualified Teacher Status (QTS) recommendation, and won't need to pay any tuition fees.
PGCE
We can also provide trainees with the opportunity to gain a Level 7 PGCE (Post Graduate Certificate in Education) qualification. This is a distance learning PGCE, completed online and delivered and assessed by Leeds Beckett University.
It is a qualification that you can complete during your training or in your NQT year and beyond. It leads to 60 Masters Level credits in addition to the PGCE.
Note: Any potential trainees who have future aspirations to possibly teach abroad should approach the appropriate country, to ensure that the PGCE programme meets their entry requirements. We strongly advise this, as it varies between countries and on some occasions a country may make changes without notification to ITT Providers.
KMT currently has training opportunities within the following subjects*
Maths, Physics, Chemistry, Modern Foreign Languages, Computer Science, General Primary, Business Studies, English, Geography, History, Maths, Art, Music, PE, Psychology, Drama, Dance, Health and Social Care and Design Technology.
*Subjects offered can change on an annual basis.