Books every trainee and early career teacher should read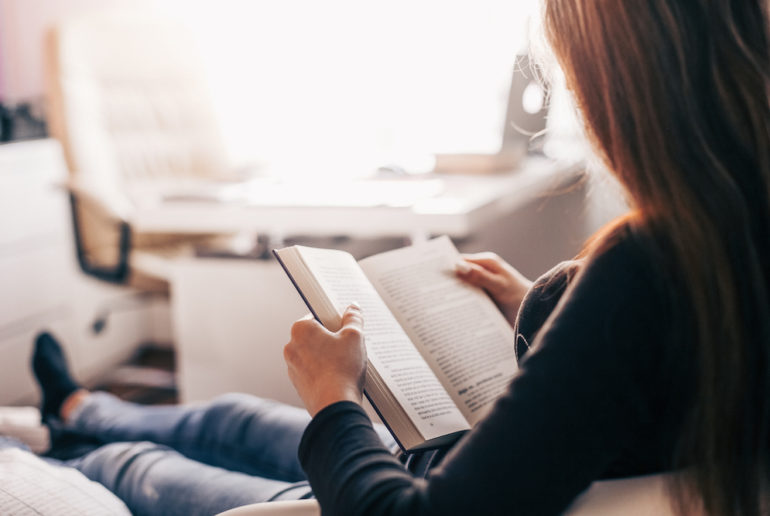 As a newly qualified teacher looking to improve your practice you will be keen to read practical advice on what you can try in the classroom.
There has been a wealth of educational books published over the last decade, many by practicing teachers, which not only provide you with practical tips but also summarise much of the latest research in education.
Our four favourite books for trainee teachers
Making Every Lesson Count: Six Principles to Support Great Teaching and Learning
Shaun Allison and Andy Tharby, 2015.
This is the original book that inspired a whole series, covering both primary and secondary and a range of subjects. The six principles include Challenge, Explanation, Modelling, Practice, Feedback and Questioning. Using a wide research base, the book is packed with realistic strategies for teachers to use in the classroom. Both the authors are active on edu-Twitter and you can follow their designated hashtag, #MELC, where teacher share and discuss ideas around the six principles.
Find it on Amazon
Rosenshine's Principles in Action
Tom Sherrington, 2019.
Rosenshine's 2012 paper, Principles of Instruction, is widely recognised as essential reading for all teachers. Based in cognitive science, the 10 principles include 'begin the lesson with a review of previous learning' and 'present new material in small steps'. In this short book Tom Sherrington provides us with practical ways to put these principles in to practice in the classroom. Rosenshine's original 2012 paper is also included in full at the back of the book.
Find it on Amazon
Closing the Vocabulary Gap
Alex Quigley, 2018.
In this book Alex Quigley explores the increased demands of the academic curriculum and highlights the fundamental relationship between vocabulary and grades. The book offers practical solutions for teachers to help close the vocabulary gap through a variety of resources and classroom activities. 

Find it on Amazon
Why don't students like school?

Daniel Willingham, 2010.

Daniel Willingham is a psychologist who has applied his expertise in cognitive psychology to the education field. In his book he outlines easy to use approaches for engaging students in the classroom through story, emotion, memory and routine in building knowledge to create lasting learning experiences.
Find it on Amazon
Chartered College of Teaching
The Chartered College of Teaching is the professional body for teachers and their Impact Journals are brilliant reads. The College also offers trainee and early-career teachers an abundance of support including access to their early career guide and access to the Early Career Area of their website complete with webinars, CPD packs and Research Highlights. More information about membership of the CCoT can be found here.
Further information and reading