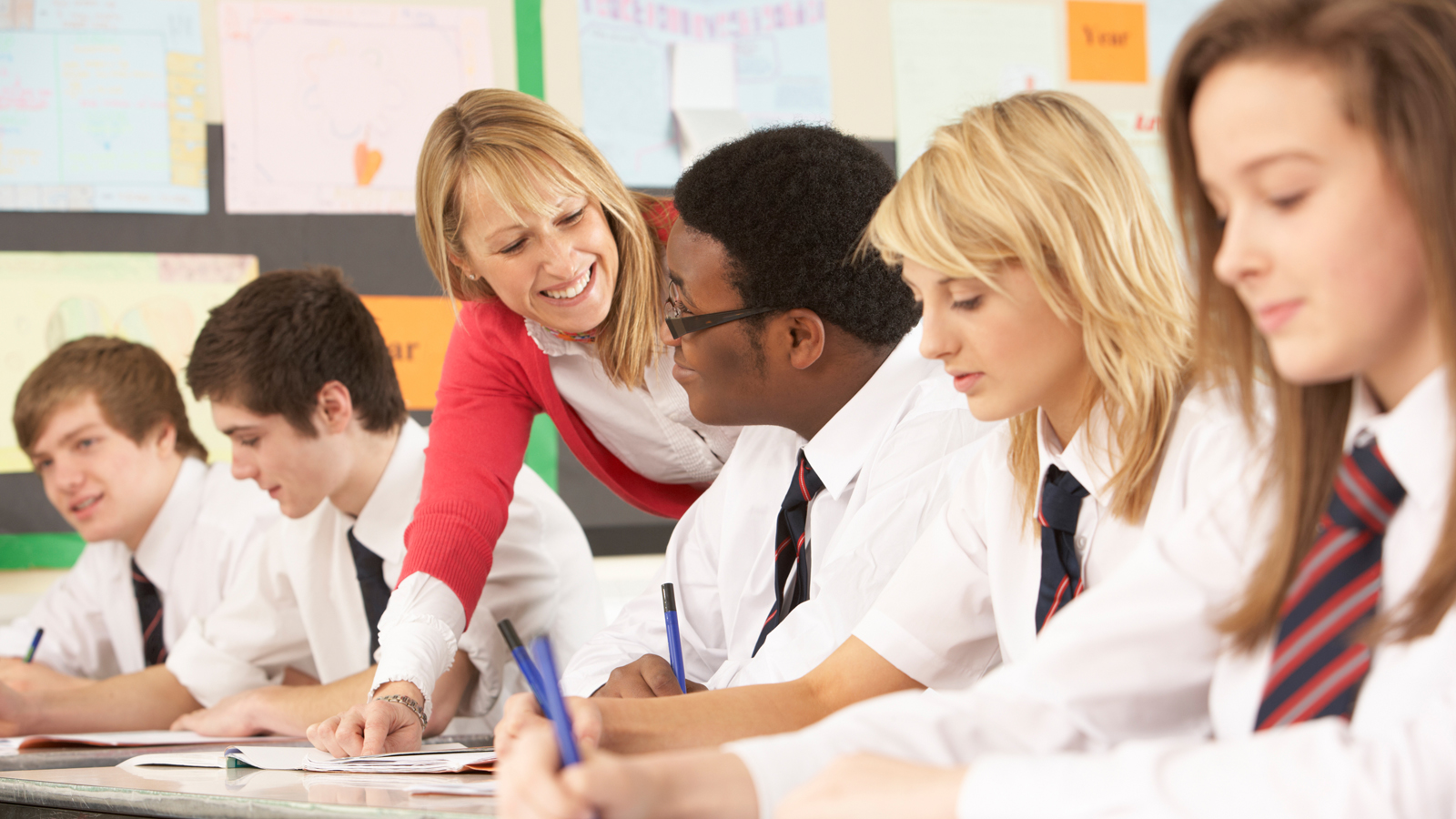 How to Apply to Train to Teach
We'll help you on your journey to becoming a teacher. Start by reading the Entry Criteria and Selection Process sections then read below on how to apply for places.
Make sure you hold the required qualifications and consider your chosen subject.
Subject Places
A number of places across Physics, Chemistry, Biology, Maths, Modern Foreign Languages, Classics, Computer Science, English, History, Geography, Business Studies, DT, Engineering, Music, RE, PE, Drama, Dance, Media Studies, Art, Economics, Psychology, Health and Social Care, Sociology, General Primary and General Primary with Maths are available.
Subjects can vary on an annual basis, subject to school requirements.
Qualifications Required
A degree classification of 2:2 or better is required however, KMT will consider 3rd Class degrees when supported by other strengths and circumstances. For Secondary, this is ideally in a subject relevant to the one in which they wish to train.
You should read Entry Criteria before applying.
1. Apply to Train to Teach with us
Firstly, complete our Apply to Train to Teach form and we'll keep an eye on your application process.
Just ask for our help or advice if you need it to complete your application.
The next step is to find a place on a course, you can search available places HERE.
next…
Contact the school listed asking whether they are still recruiting for your chosen course.
Ask about visiting to gain experience and to get a feeling for the school.
(Some School Direct Lead Schools do this through their own School Experience Programmes.)
3. Apply through UCAS Teach
Preparing your application
Prepare your application by checking you have the following information ready:
Contact information
Qualifications and educational history, including details of the institutions at which qualifications were gained
Work experience
School observation experience
Contact information for 2 referees
Candidates are advised to have this information to hand before completing their application and also to prepare their referees for the reference request, as delays in completion of references can be very time-consuming.
Prepare your Personal Statement
You will also be required to submit a personal statement. As there is considerable competition for places, we recommend that you spend some time writing, drafting and checking this before submitting your application.
Using the UCAS system
The UCAS system allows you to save and manage your draft applications, and store copies of your submitted applications for your reference.
You can apply for School Direct places at up to three schools initially in Apply 1.
You will be able to apply to further schools in Apply 2, if any of your initial applications are unsuccessful.
Tips for teacher training applications
Overseas nationals
All overseas nationals arriving to work or study in the UK from 1 January 2021, including those from the European Economic Area (EEA) and Switzerland, will come under the UK's points-based immigration system.
The type of visa trainee teachers from overseas will need to apply for may depend on whether their teacher training course is salaried or unsalaried. It will also depend on whether the training provider has a sponsor license. KMT does not hold a sponsor license so our capacity to support overseas trainees is limited. We strongly advise that you read the guidance on the link below and we ask that you pay particular attention to the skilled worker visa for salaried trainees and the graduate visa for salaried and non salaried trainees.
https://www.gov.uk/guidance/recruit-trainee-teachers-from-overseas-accredited-itt-providers