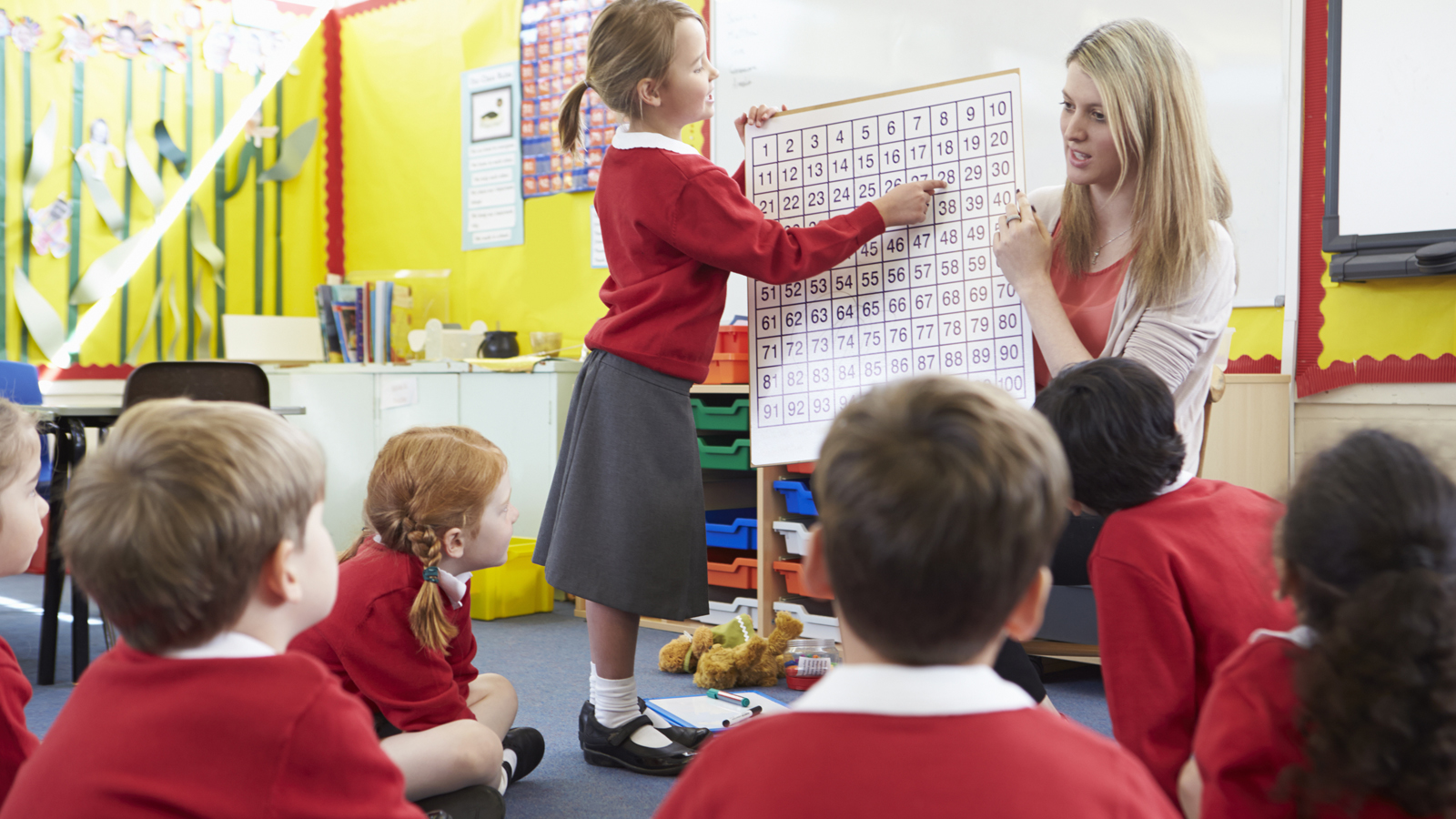 Funding
There are three types of funding available for teacher training, depending on circumstances, you could receive all three:
Tax-free bursary or scholarship
Tuition Fee Loan and Maintenance Loan
Extra financial support if you're a parent, have an adult dependant or a disability
Teacher Training Course Fees
From September 2021 Kent and Medway Training tuition fees will be £7,100 for QTS. Those opting to study the Level 7 PGCE (Post Graduate Certificate in Education) with Leeds Beckett University, will also be required to pay an additional fee of £1,950 (Subject to confirmation).
Candidates can apply for a full or partial tuition fee loan up to the required amount from Student Finance England www.direct.gov.uk. This will be paid directly to Kent & Medway Training once you are registered.
Paying the Tuition Fee loan privately
You may choose to pay the Tuition Fee loan privately. Normally, half the fees in September and the remainder paid at the end of February. If you intend to do this you will be informed of the due payment date prior to the commencement of the course. Full details will be in the contract you will receive if a place on the SCITT is offered and accepted. You will be required to sign this, prior to the start of your training.
Fees, Funding and Bursaries
School Direct salaried non salaried
Whilst School Direct salaried trainees will be in receipt of a salary from their employing school, who will also pay their training fees, non salaried School Direct trainees will be expected to pay their own training fees.
Bursaries
From September 2019 the amount of bursary paid to non-salaried trainees will be linked to the subject they are being trained to teach in and the classification achieved at degree level.
Click HERE for further information with regards to funding and bursaries.
Important notes for holders of non-UK qualifications
Please do not hesitate to contact us if you need if you have any questions about fees, funding or bursaries.