Teacher training
eligibility criteria
To teach in a state school in England, you must have a degree, and gain Qualified Teacher Status (QTS) by following a programme of Initial Teacher Training (ITT)
Join the highest quality candidates
The teaching profession looks for the highest quality candidates, so you'll need to meet the following requirements before you can be accepted
REQUIRED QUALIFICATIONS
'O' Level/GCSE A-C pass grade/new grade Level 4 – 9 in English & Mathematics (and Science for Primary applicants).
A degree classification of 2:2 or better is required however, KMT will consider 3rd Class degrees when supported by other strengths and circumstances. For Secondary courses this ideally needs to be in an area relevant to the subject in which you will be training.
Other qualifications and personal experiences of working with young people, strengthen all applications considerably.
IMPORTANT CONSIDERATIONS
KMT will advise potential applicants concerning any equivalency tests where required
Subject relevant experience may be taken into account where the degree does not meet this requirement
KMT is not in a position to accept applications from non-EU citizens who do not meet the residency requirements to receive public funding.
KMT is not able to proceed with a registration for the School Direct Salaried Programme from those not currently holding residency status in the UK, unless that registration is completed in conjunction with one of our consortium schools.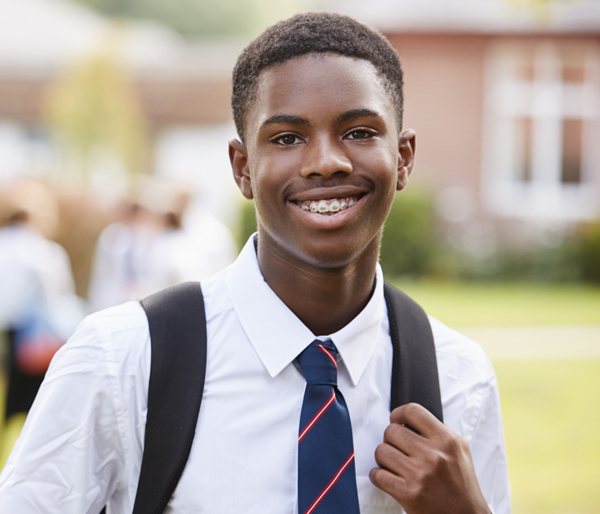 At KMT we look for evidence of the following
Strong motivation to work with children/young people
Recent experience of working with youngsters
Recent experience of observing or working in a school
A genuine interest in how children/young people learn
Flexibility and enthusiasm
Awareness of and the resilience to cope with the demands and pressures of teaching
An appreciation of the benefits of life-long learning
Gain recent experience in UK schools
Whilst not essential, all applicants to KMT will ideally have some recent experience of UK schools before starting their course. It is also highly recommended that some experience be gained during the application stage, as it will strengthen both applications and interview discussions.
KMT School Direct Lead Schools and their partners will always be willing to offer school observational experience. Please do not hesitate to contact us if you need to gain observational experience.
Tips for teacher training applications