How to write a personal statement that stands out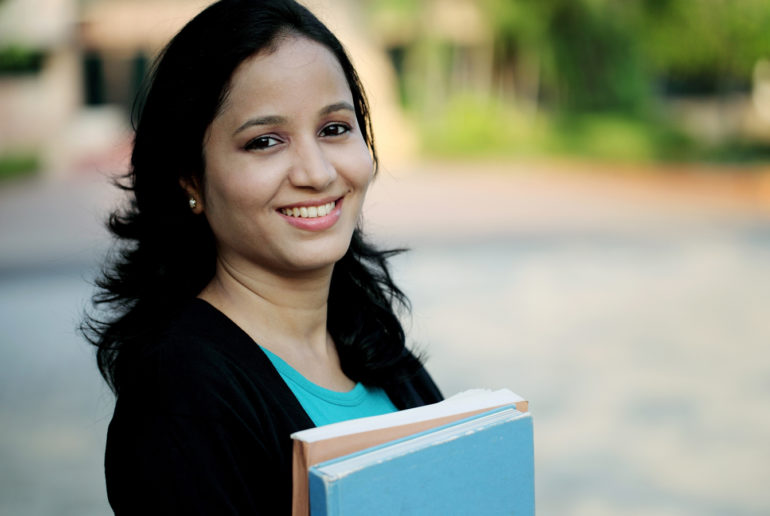 As part of your application for teacher training, you'll need to include a personal statement. The personal statement is at the heart of the application process and is your opportunity to showcase your skills and make sure you stand out from other applicants.
Teacher Training Providers and Lead Schools use personal statements to shortlist applications. This is why it is vital that you take the time and effort to research and prepare. Here are our tips to make sure your personal statement makes you stand out from the crowd.
What to include in your trainee teacher personal statement
A good personal statement will demonstrate why you are an ideal candidate for teacher training and should include your reasons for teaching as well as any relevant experience. Generally, it is a good idea to cover these key areas:
Your reasons for wanting to teach
The skills and qualities you can bring to teaching and to the wider life of a school
An example of when you have made a positive impact on a young person
Passion for your subject or age range
Details of any classroom experience or examples of when you have worked with young people
Check, double check then check again
Space is tight (just 4,000 characters) so you need to think carefully about what to include and use the space wisely. Be mindful that the lead school and training provider that you apply to will probably bring a printed copy of your DfE application to your interview to use as a basis for discussion. Make sure all the information is accurate and be prepared to ask answer questions about what you have included.
Don't forget the students
As well as writing about yourself make sure you include how your experiences and qualifications would benefit children and young people.
Olivia Couzins, Head of Recruitment at Leigh Academies Trust, explains: "Working with children is central to life as a teacher. If you have volunteered in a school recently, I want to know what you learnt from the lessons you observed. If you're a career changer, tell me how your transferable skills will be relevant to working with students. It sounds obvious, but I read some applications that don't even mention children."
Get some support writing your personal statement
There are many ways you can get help with writing your personal statement; You can visit the Get into Teaching site to watch some video tips on the application process or to read their tips for effective personal statements.
The Get into Teaching service also has a team of Teacher Training Advisors who can support you with your application, the link to register for their support is below. Alternatively, if you'd prefer to speak to someone in person you can attend local information evenings where providers will be happy to help.
Further reading/information