The role of the Lead Mentor at KMT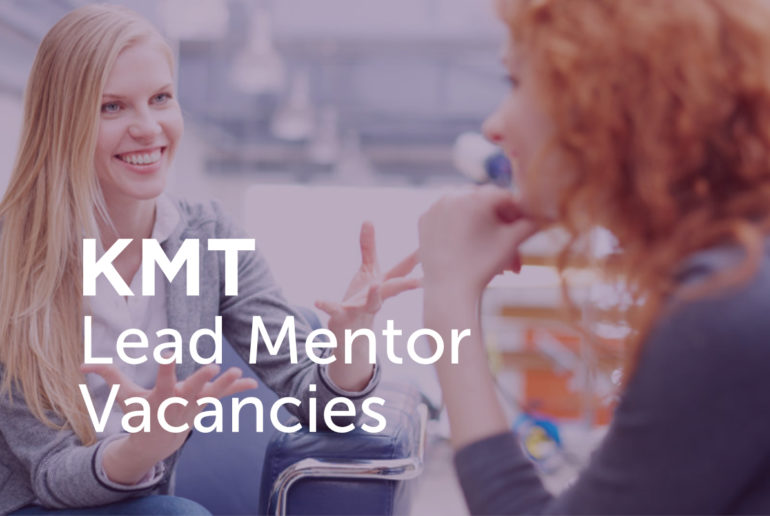 Lead Mentors are integral to the successful training of our Associate Teachers (ATs).
What is a Lead Mentor?
The role is held by an expert within each subject area or phase who will establish close working relationships with their ATs and their mentors while providing subject specificity in lesson observation allowing their AT to develop as a subject specialist.
It is a position often held by practising teachers, those working in education training or those who have retired from the profession – all have a passion to share their knowledge with trainee teachers.
Lead Mentors are key in demonstrating an evidence-informed approach to teaching and they are responsible for quality assuring the evidence within their ATs online portfolio. They ensure ATs are on track to meet the Teachers' Standards by the end of the year and if necessary identify interventions required to aid this progress.
The qualities of a Lead Mentor
Great Lead Mentors show many qualities but all are experts in their subjects, or phase. They will be creative, designing and delivering high quality subject specific sessions to trainees which link to pedagogy engaging in current educational research.
Above all a Lead Mentor will be organised, approachable and, of course supportive.
Download  – The Role of the KMT Lead Mentor
If your interested in becoming a Lead Mentor please click HERE to download 'The Role of the KMT Lead Mentor' which give detailed information on the role and responsibilities of the position.
KMT is seeking to appoint Lead Mentors from September 2022 for the following subjects
Business Studies and Economic
Citizenship
Classics
Health and Social Care
Music
Psychology
RE
Social Sciences (Sociology)
Important information for those wishing to become a Lead Mentor for September 2022
Application deadline to become a Lead Mentor for September 2022: Friday 1st July 2022
Applicants should obtain the support of their Headteacher, where required
Applicants must be available for an informal interview from Wednesday 6th July 2022
Apply to become a Lead Mentor at KMT
Send a CV and covering letter, by email, outlining any relevant experience to:
Stuart Russell
Director of ITT
KMT
c/o The Leigh Technology Academy
Green Street Green Road
Dartford DA1 1QE
Email: stuart.russell@kmtraining.org.uk
Telephone: 01322 620518
Summary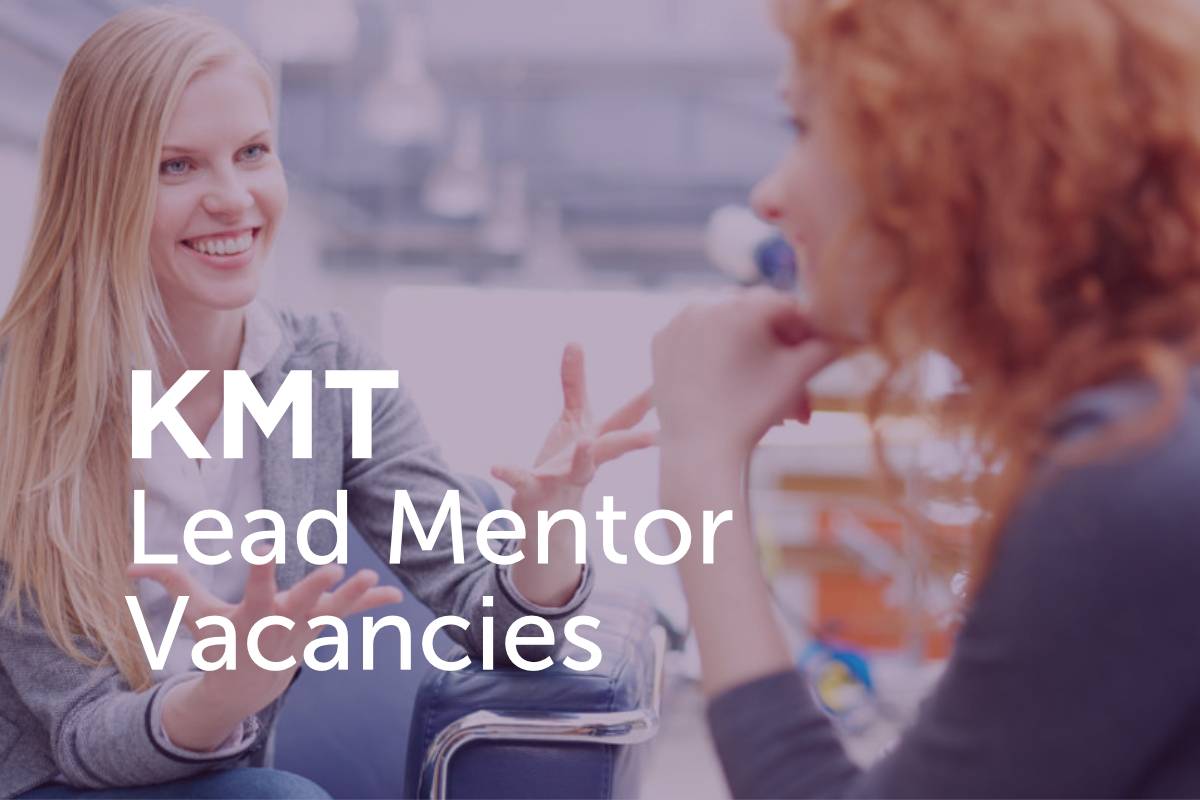 Article Name
Lead Mentor vacancies at KMT
Description
View Lead Mentor subject vacancies at KMT and discover more about the role of the Lead Mentor.
Author
Publisher Name
Publisher Logo