How can I find out what teaching is really like?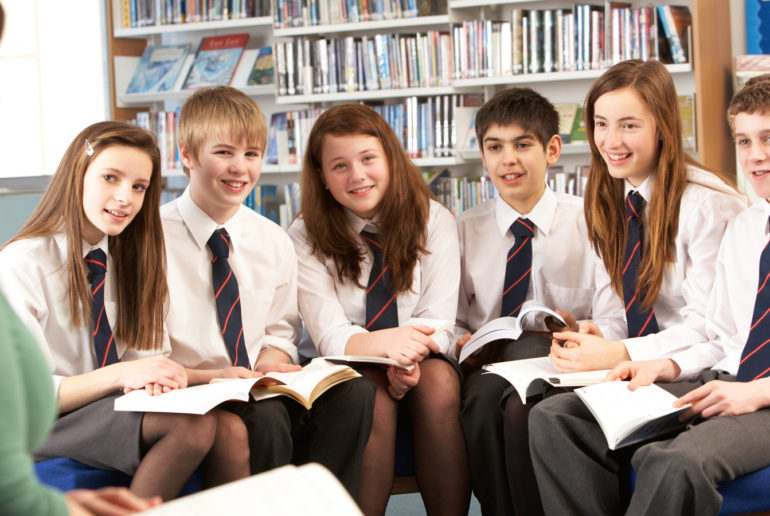 Teaching is a rewarding and vibrant career with many benefits but before you begin the journey to become a teacher you should spend some time finding out what teaching is really like.
What is teaching really like? Is teaching challenging?
We asked Stuart Russell, Director of Initial Teacher Training at KMT, to tell us some of the most common questions he receives from prospective teachers:
"We do get questions about pupil behaviour and of course workload, but what applicants really they want to know is what it's actually like to work in a school. That is why getting some high-quality school experience is vital.".
We answer some of the most common questions below and if you would like some tips on organising some school experience you can read our blog .
What is a typical working day like for a teacher?
As most teachers will tell you, there's no such thing as a 'typical working day'. That's because teaching is one of the most varied professions, and no two days are the same.
Although the school day starts for pupils at around 9am, your day will start considerably earlier and usually go on beyond 4pm. As well as your teaching, planning and marking you will also have weekly department meetings and parents' evenings throughout the year. The best way to find out what it feels like to work in a school is to spend a few days in a school or attend a recruitment event where you can speak to current teachers and trainees.
How will I manage pupil behaviour?
Developing your classroom management will be a strong focus early on in your training but it is important to remember that managing behaviour is only a small part of what it means to become a teacher. The keys to successful behaviour management lie in building positive relationships with your pupils and engaging them in learning which inspires and challenges.
Here are some of our tips for improving classroom behaviour
Establish rules and routines and apply them consistently
Start the lesson confidently and get out from behind your desk
Use closed requests and try saying 'thank you' rather than 'please'
Wait for quiet and refuse to speak over students (this is harder than it sounds)
Be positive and persuasive, focussing your comments on learning rather than behaviour
Don't take things personally and try to see each new lesson as a fresh start
Spending some time in a school will help you understand the realities of the classroom and it is important that you observe a range of lessons before you apply for teacher training courses.
How will I balance my workload?
Workload is often cited as a reason why teacher leave the profession and it can be hard to strike a balance, especially in your training year.
During your training year and the first few years of your career you will work closely with a mentor who will help you develop strategies to cope with the demands of planning and marking. It helps to be organised and make a note of workload 'hot-spots' throughout the year such as assessment points or as report writing deadlines.
Reducing workload is a key priority for school leaders and the government has published serval guides for schools on reducing workload around marking, planning and assessment. The most important thing to remember is that you are not alone and always to speak to the teachers you are working with if you feel things are getting on top of you.
Although days can be busy, every day you'll get the chance to give something back and make a difference to the lives of young people. A career in teaching also attracts many benefits, including a long summer holiday which is unique to the profession.
Further reading/information