Teacher of English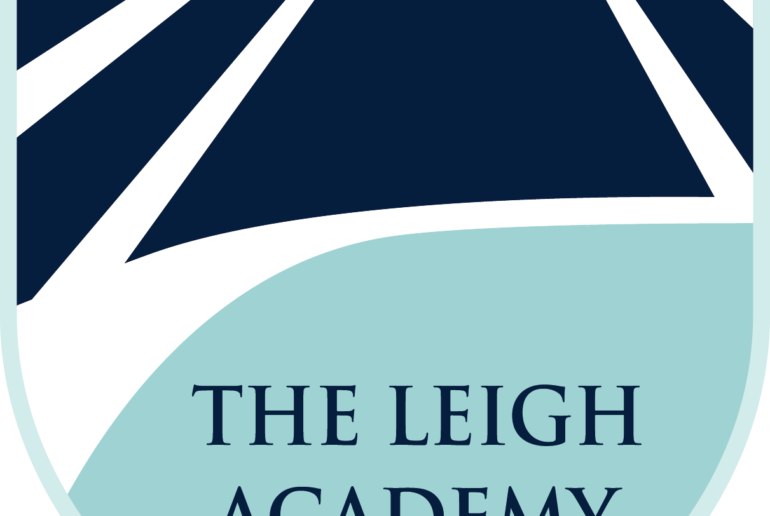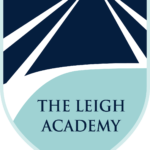 The Leigh Academy
Green Street Green Road
Kent
DA1 1QE
Scale: MPS/UPS commensurate with experience + London Fringe Allowance
Summary: The Leigh Academy has a great opportunity to appoint a talented and inspiring Teacher of English who will join us for January 2022.
About the role: The Leigh Academy has a great opportunity to appoint a talented and inspiring Teacher of English who will join us for January 2022, strengthening our already successful department even further. Our successful candidate will be passionate about their subject, committed to academic excellence and have the ability to motivate, support and enthuse students. You will join an established department with a friendly, dedicated team who achieve excellent results.
We can be receptive to teachers joining us at varying stages in their career; whether you are a recently qualified teacher or one who has many years teaching experience, we can ensure that you are developed within the department and wider academy. ​​​​​​​
Do you know a great teacher who would like to hear about opportunities with Leigh Academies Trust? If so, make a referral today for the chance to receive £100 as a 'thank you'. Simply complete the referral form by clicking here. T&C's apply.
Working with us at The Leigh Academy: The Leigh Academy is a secondary school at the heart of the community and our small school model ensures that each and every student gets the personal support and challenge they need to reach their full potential. Overall the academy is a dynamic and exciting place to work and the fantastic leadership team are committed to making it a great place to work for staff at all stages of their career. Our award winning building and facilities are modern, light and airy and the open learning terraces and classrooms built around a daylit winter garden give the academy a unique and special character.
The purpose built academy has the most up-to-date, technologically advanced facilities available. It is divided into four Colleges each containing 400 students aged 11-18 taught by their own staff. Our dedicated and energetic staff make a real difference to the lives of our students. We believe that these smaller schools within the Academy develop deeper relationships and lay stronger foundations for learning which underpin outstanding achievement.
The principles that have taken us on our exciting journey remain: namely, a passion for learning; a commitment to trying new ways to inspire and motivate young minds; and a dedication to helping each student fulfil their potential by encouraging them to explore all that life has to offer. Everyone who visits us is impressed by our students, the working atmosphere, the sheer sense of enjoyment in the learning process and the strong focus on achievement.
Being part of Leigh Academies Trust: As of 1st September 2021, our Trust will comprise 32 geographically organised academies (15 secondaries, 14 primaries and 2 special) educating 20,000 students, and employing 2,500 talented staff. The Trust is establishing four 'clusters' of academies: North West Kent; Central Kent; South East London; Medway. In addition, the Trust is responsible for one of the region's biggest initial teaching training organisations, a large teaching school hub and is an accredited apprenticeship provider. Click here to view our future plans in our Vision 2025 document.
As part of Leigh Academies Trust you will have ample opportunity to collaborate with your peers both within the academy and across the whole Trust. This is an important part of our vision as we know through experience that we perform better when we work together. You are supported to undertake regular self-development to continue your professional development and hopefully progress further within the organisation.
Diversity at our core: As a Trust we are passionate about diversity and recognise that as individuals we all bring something unique to the role regardless of any protected characteristics which is why we treat all of our people equally, without compromise.
All roles within the Trust are subject to an Enhanced DBS check in addition to other pre-employment checks. Our commitment to safeguarding is underpinned by robust processes and checks which are in place across the Trust.
Recruitment and hiring during COVID-19: Despite the challenges we face, recruitment and hiring will continue for all Leigh Academies Trust vacancies with as little disruption as possible over the coming weeks and months. This is for all senior, teaching and support staff appointments. Applications will still be reviewed and interviews conducted in a timely manner, although interview activities will vary. If you have any queries or concerns, please get in touch with the LAT Talent Team – talent@latrust.org.uk
Based on the quality and quantity of applications received, Leigh Academies Trust reserves the right to close this vacancy sooner than the specified closing date.  Applicants will be notified of this where possible.  Therefore, early applications are encouraged.